email : contact@addictpictures.com
I am addictpictures, I am an eye!
A self-taught eye born of two major cultures: pop art and punk. Since I was a child I have been observing the world around me, trying to capture moments, colors, lines, emotions. Using instinct.
Everyone will be free to imagine a story to my works in order to make them their own, to adopt them.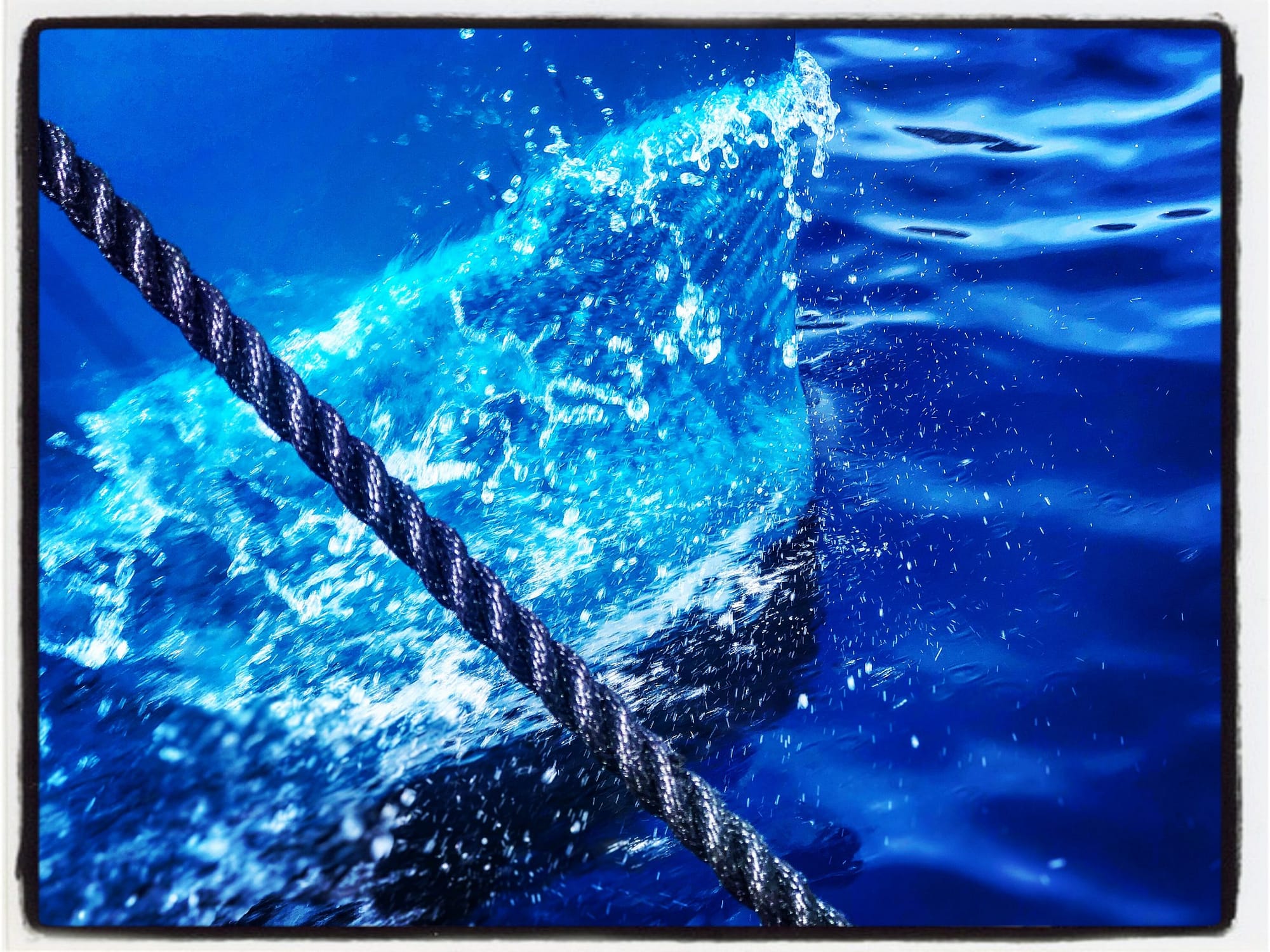 "Photography is one of the most universal languages there is, and you don't have to speak."
the sea never retreats: it stays. Frédéric JONARD also stays: he wants to see the world go down, the sun die and .....
"Immediately received, immediately framed ... my beautiful photo immediately found its place in our living room! Thank you for the speedy shipping! »
Anaïs
"Superb colorful photo! I love it... and I recommend it. »
Thomas